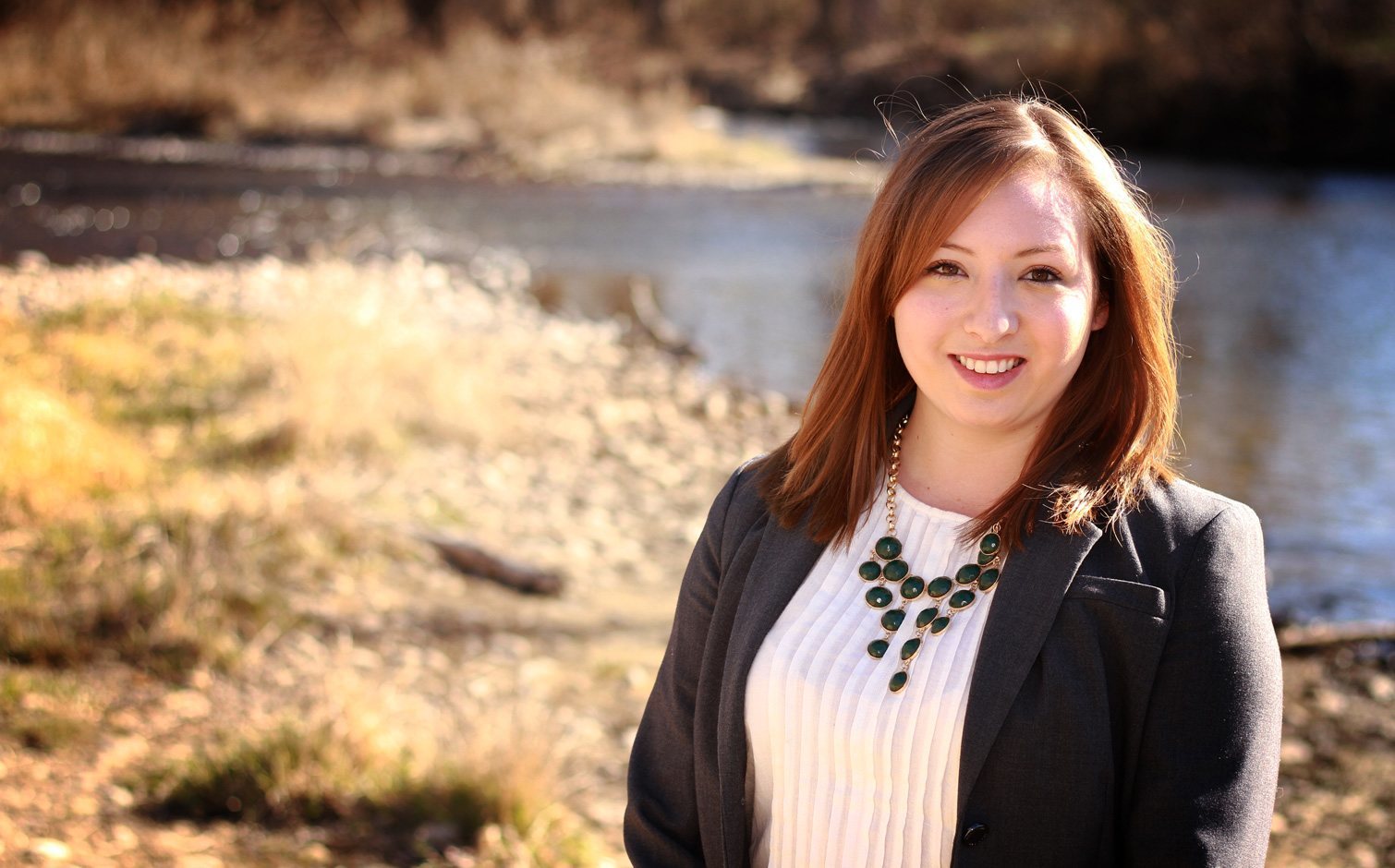 Rebecca Voss joined Garrett Richardson as an Associate Attorney in 2014. She grew up in the Portland, Oregon area and moved to Boise after graduation from Law School. She received a Bachelor of Science Degree in Psychology from the University of Oregon and graduated cum laude from Willamette University College of Law with a certificate in Business Law. During law school, Ms. Voss served as Editor-in-Chief of the Environmental Law Journal and worked for a prominent criminal defense attorney in Salem, Oregon.
Prior to law school, Ms. Voss worked for her family's business before becoming a marketing coordinator for a security corporation. Ms. Voss currently sits on the Board of Directors for DarkHorse Management, Inc., a sports and entertainment agency.
At Garrett Richardson, Ms. Voss enjoys working one-on-one with clients and helping small business owners achieve success. In addition to her knowledge of business law, Ms. Voss also has experience in insurance defense, criminal defense, personal injury, and medical malpractice defense.
In her spare time, Ms. Voss enjoys competing with her horses, as well as skiing, hiking, and generally being outdoors with her family.