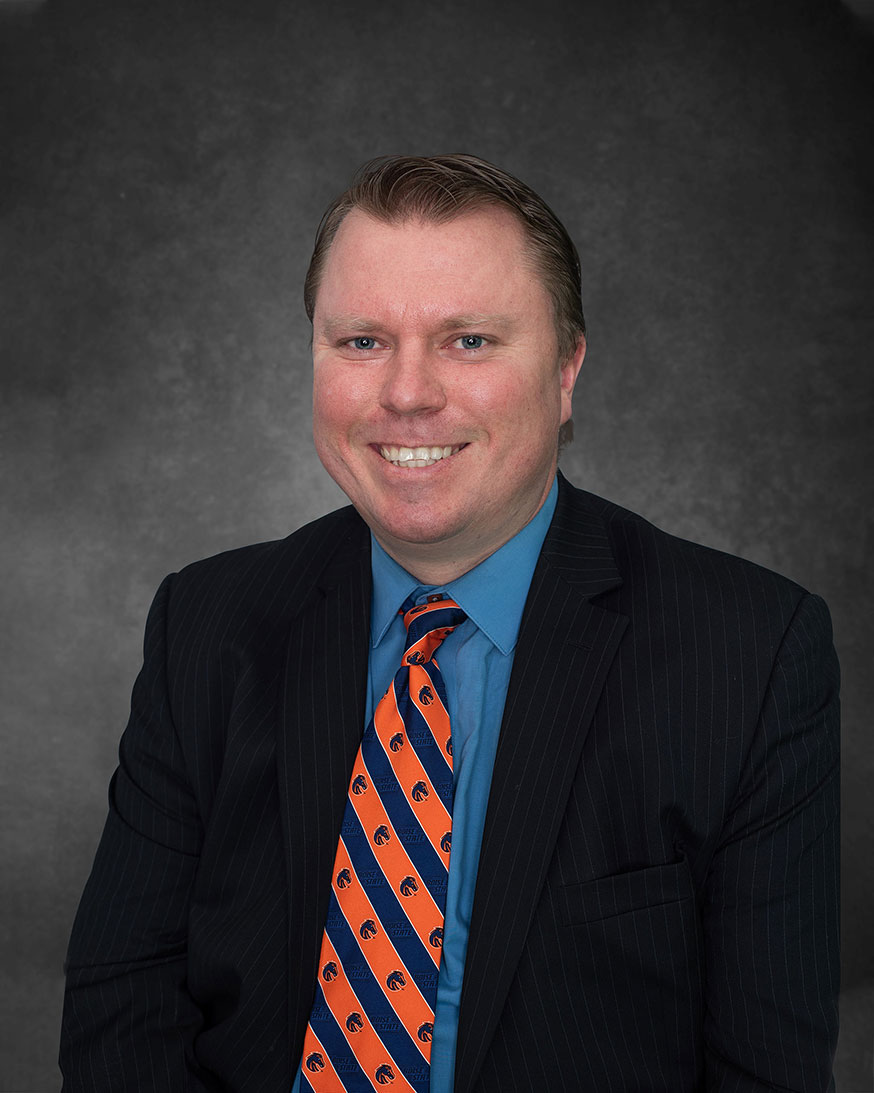 Justin Widner was born and raised in Boise, Idaho. He graduated from Boise State University in 2007 with a bachelor's of science, majoring in criminal justice administration with an emphasis on the courts and the law.
Mr. Widner graduated from the University of Idaho School of Law in 2012. During law school, Mr. Widner served internships for the Ada County Public Defender's Office and Garden City Prosecutor's Office. Mr. Widner also participated in a complex litigation seminar with Chief Judge Winmill of the U.S. District Court for the District of Idaho, taking part in drafting briefs and mock arguments before the Chief Judge.
Mr. Widner joined Garrett Richardson, PLLC in 2013 and has a general litigation practice, including medical malpractice defense, insurance defense, administrative law, and complex commercial litigation. Mr. Widner enjoys basketball, golf, spending time outdoors, and engaging in activities with his wife and two sons.