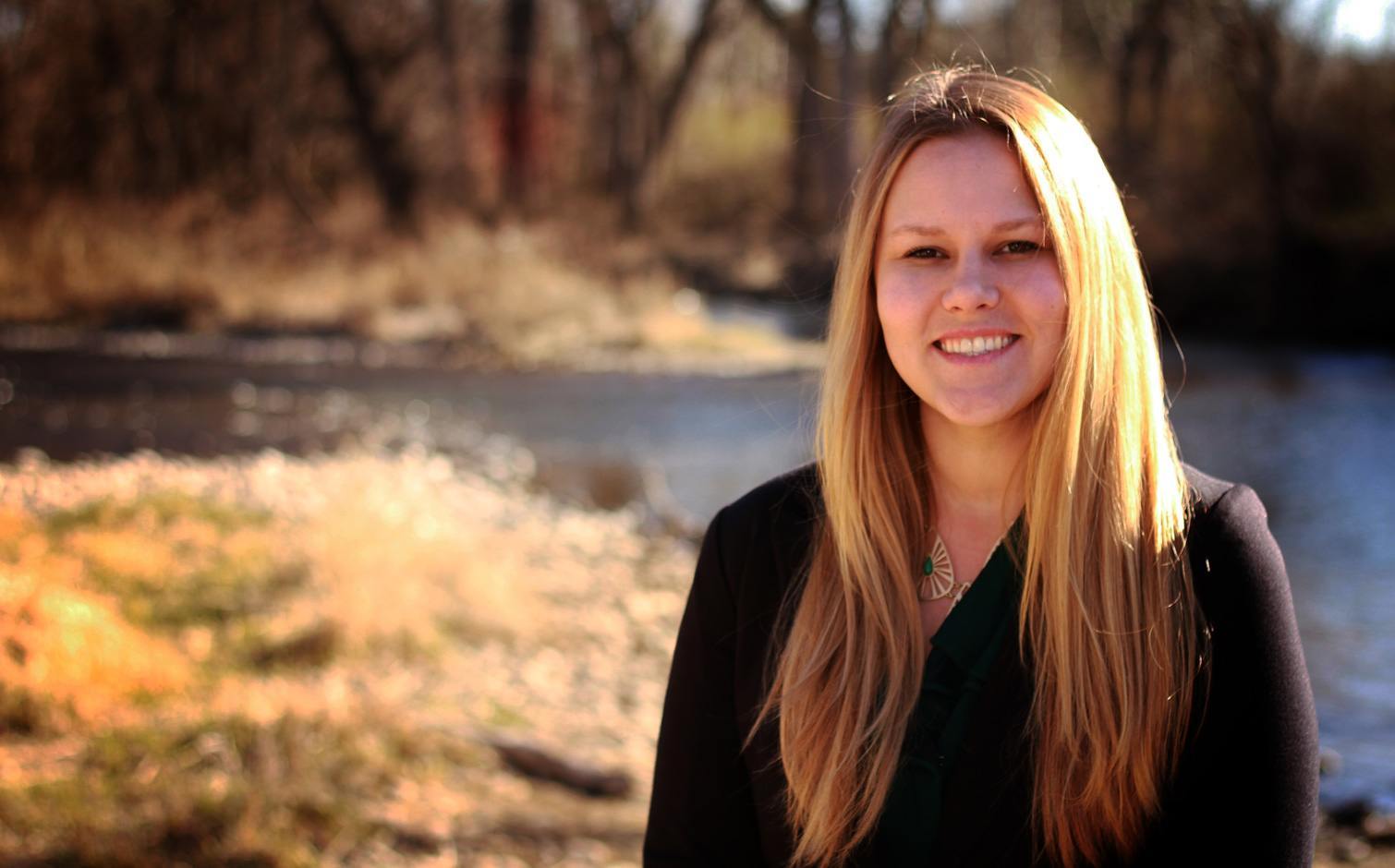 Vala Metz's practice is focused on navigating complex civil litigation. She is experienced in medical malpractice, insurance defense, and employment matters. She enjoys the detail of the law, strategy at play in the courtroom, and the art of knowing the difference.
Ms. Metz is a graduate of the University Of Idaho College Of Law, where she earned a degree emphasis in natural resources and environmental law. While in law school, she served on the executive boards of the Environmental Law Society and Intellectual Property Clubs, bringing notable speakers to address students and faculty, and organizing several successful fundraising events.
Experience through a successful externship with the United States Attorney's Office set Ms. Metz on a path to litigation. She gained further insight into courtroom dynamics and the judicial process when she served a clerkship with the Honorable Trevor N. Stephens, Presiding Superior Court Judge, in Ketchikan, Alaska.
Since joining Garrett Richardson, Ms. Metz has continued in her commitment to community service. She currently serves on the executive board of the Friendship Clinic, a local free medical clinic. She is also proud to have helped plan and organize the Idaho Summit on Prescription Drug Diversion, partnering with the United States Attorney's Office, the Idaho Boards of Medicine and Nursing, and the Drug Enforcement Administration, among others.
Prior to her career in the law, Ms. Metz's experience was diverse and wide ranging. Her undergraduate work in History at the University of Idaho gives her an eye for research and detail, while her experience with the Idaho Conservation League informs her sense of community.
Ms. Metz is an Idaho native. Natural History is a keen interest, which lends to her active traveling, hiking, and skiing. She appreciates art in many forms, from live music, to American Southwest cuisine, to heritage textiles.