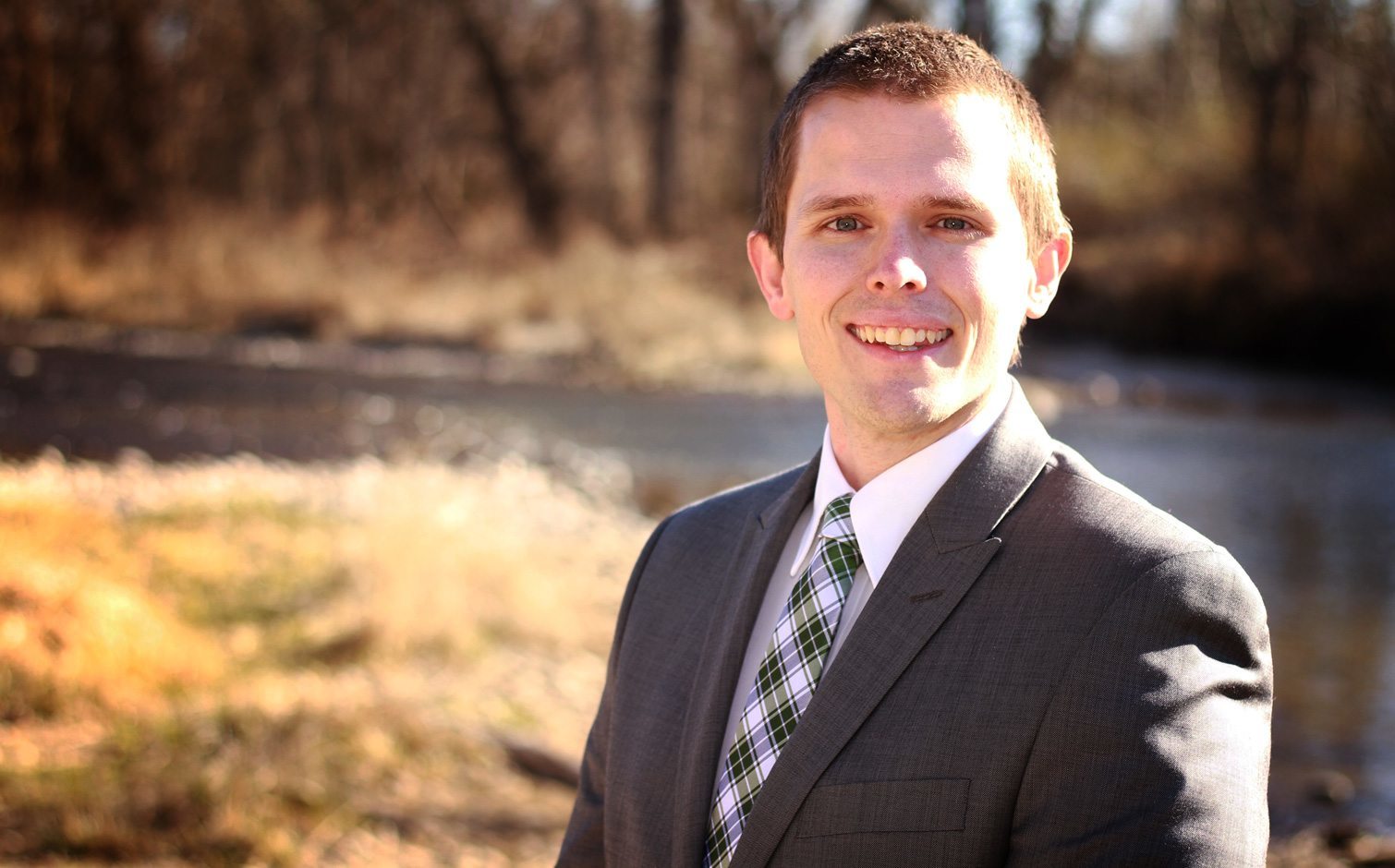 Nathan Nielson joined Garrett Richardson, PLLC in 2014. A native of the Washington D.C. area, Mr. Nielson first became interested in pursuing a career in law while attending Brigham Young University in Provo, Utah. After receiving a Bachelor of Arts degree from that institution, Mr. Nielson attended the University of Idaho College of Law and received his Juris Doctorate in 2013.
Mr. Nielson has experience in tax litigation and tax disputes in both state and federal matters. His experience includes representing taxpayers before the Idaho State Tax Commission, IRS, Federal Tax Court, and Federal District Court. As a previous volunteer at the University of Idaho's Low Income Tax Clinic and as an attorney at Martelle, Bratton, and Associates, Mr. Nielson gained experience in negotiating with the Idaho State Tax Commission and the IRS.
Apart from tax dispute resolution, Mr. Nielson's practice also includes medical malpractice defense, commercial collections, probate and guardian/conservatorship disputes, family law,employment law, administrative law, business law, and commercial and business litigation.
Away from the office, Mr. Nielson is a movie buff and enjoys spending time with his family and dog. He also enjoys cooking, rock climbing, and gardening.