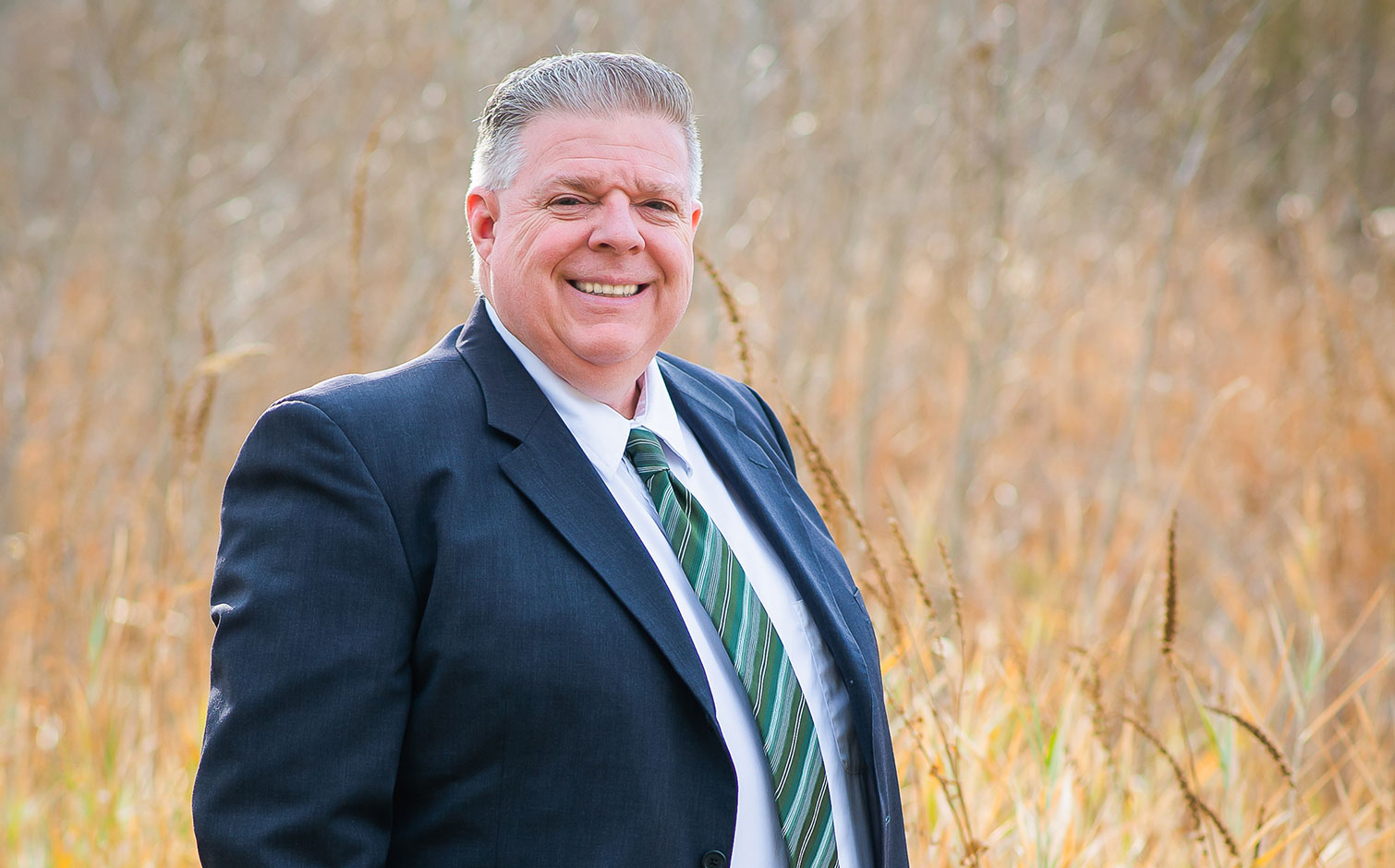 Michael Pope is a seasoned civil litigator and courtroom attorney, having appeared before all Courts in Idaho including the Idaho Supreme Court on a variety of matters. Mike graduated from Brigham Young University with a Bachelor of Arts degree in Political Science and a minor in Canadian Studies. In 1996, Mike obtained a Paralegal Certificate from the Denver Paralegal Institute and went to work for a law firm in Dallas, Texas representing victims of asbestos exposure.
Mike received his Juris Doctor in 2000 from the University of the Pacific McGeorge School of Law in Sacramento, California. He then clerked for Fifth Judicial District Judge Nathan W. Higher in Jerome, Gooding, and Twin Falls, Idaho. Mike then returned to Boise and began working for a small insurance defense law firm.
Mike's practice has been in primarily in insurance defense civil litigation. For almost four years Mike was the Idaho attorney for a major insurance company representing insureds in personal injury and property damage matters from case inception to resolution through settlement, mediation, or trial. In 2018 Mike joined Garrett Richardson, PLLC. Mike's practice now includes business formation and litigation, contract drafting and review, professional license issues, and governmental regulation.
Mr. Pope is licensed to practice in Idaho. Mike enjoys traveling, live musical performances, and watching hockey.